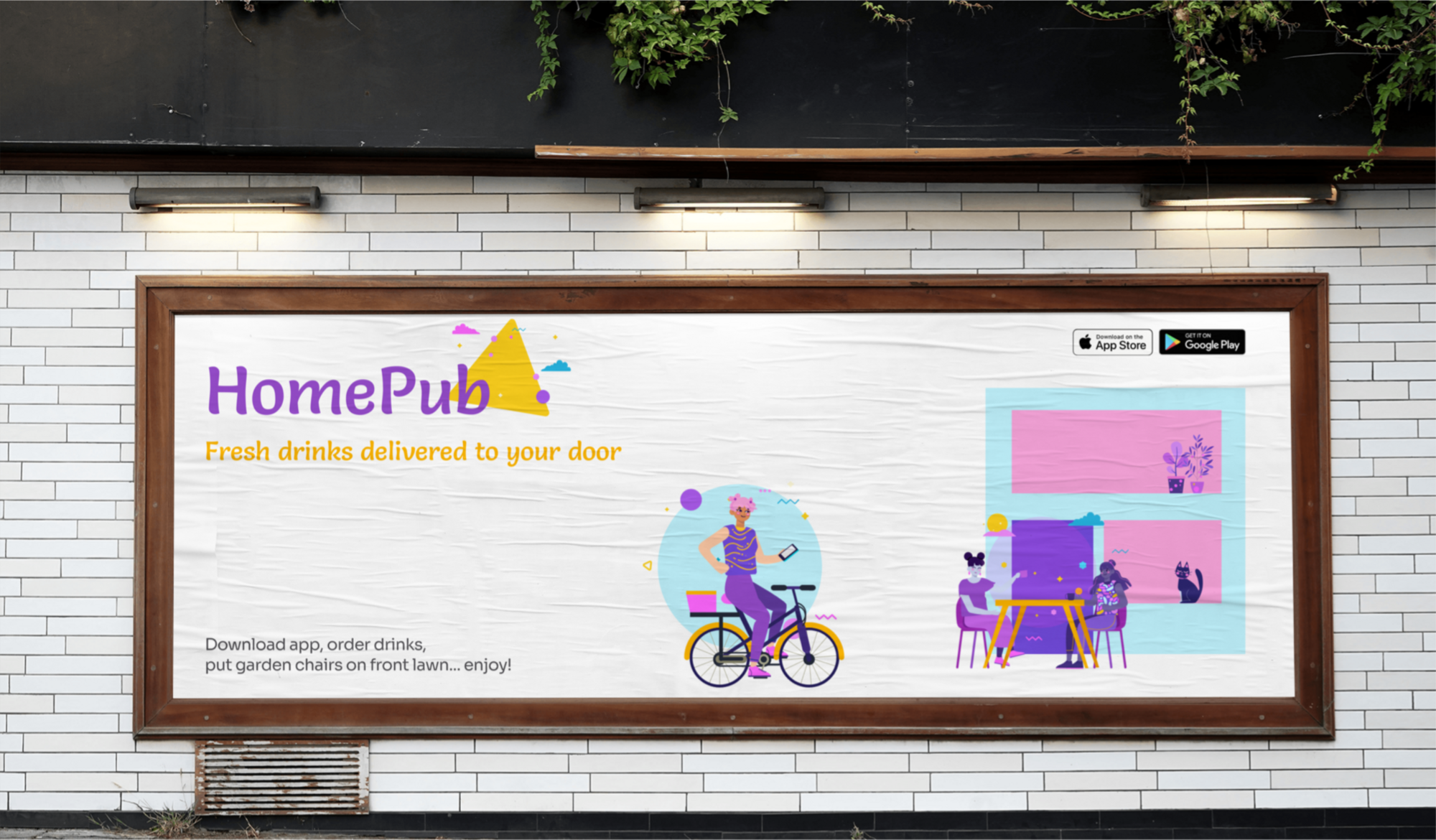 HomePub
Idea #19
By Matthijs Zwinderman
The weather is getting better, but due to COVID-19 it's impossible to sit outside and drink at a bar or restaurant! Oh NO!! 🙀 What can we do?
Thanks to my new app you can experience the bar or restaurant with your housemates again. Despite the COVID-19 crisis.
Download the app, pull up a couple of chairs in front of your front door and make an order!
How does it work?
All you need to do is put lounge chairs outside. Then you signal your need to drink through the app. As fast as possible, a barman jumps on his scooter bringing fresh mojitos, beers and sodas to your house. All refreshments cooled to exactly the right temperature!
From that initial delivery on, the barman will come every half hour to refill your glasses. And bring you a cheese board or bowl of tortillachips on the whole hour.
A legal summer-drinking-experience in COVID-19 times: you sit outside and a stranger brings you expensive drinks!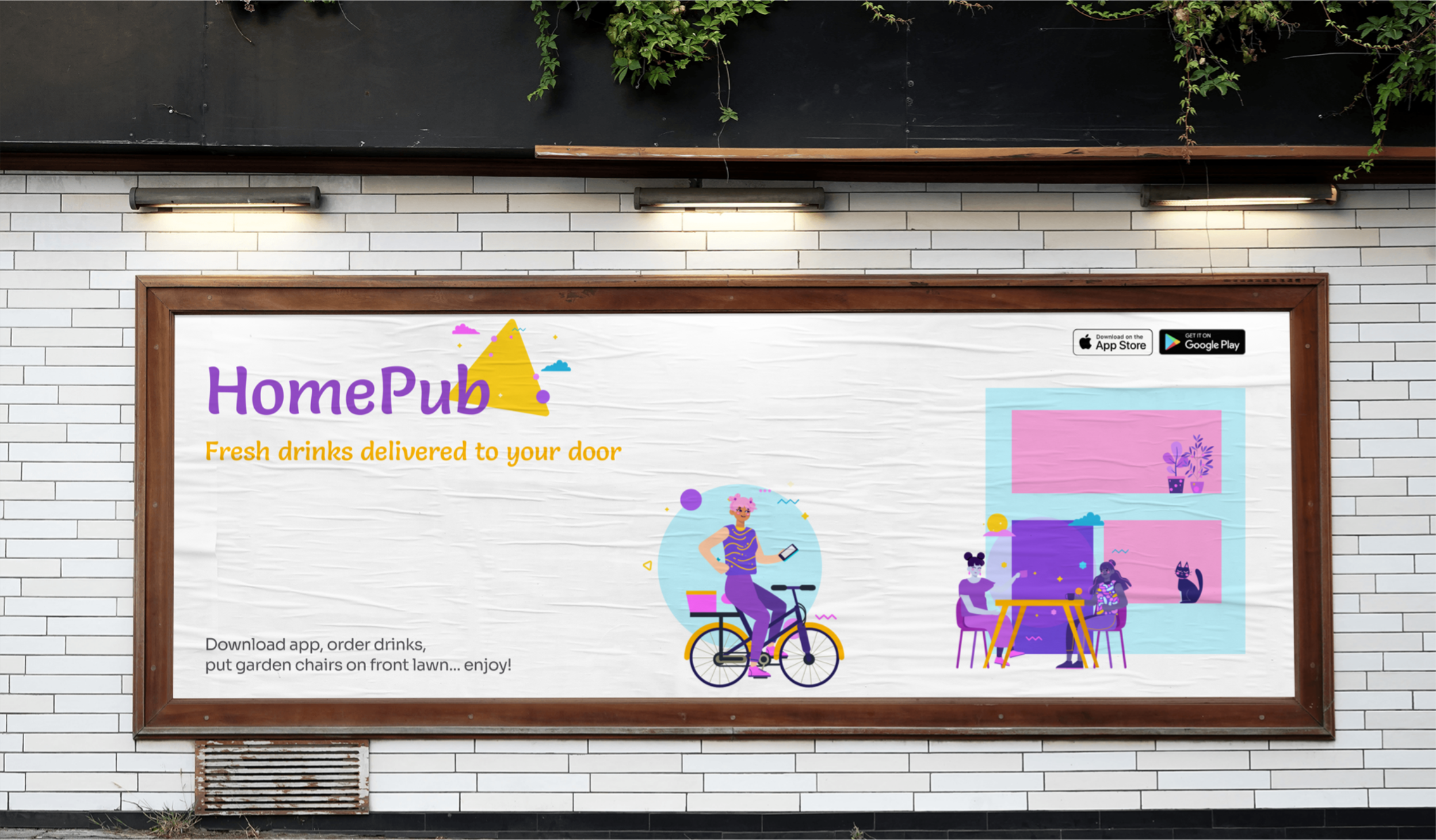 ---
---
---