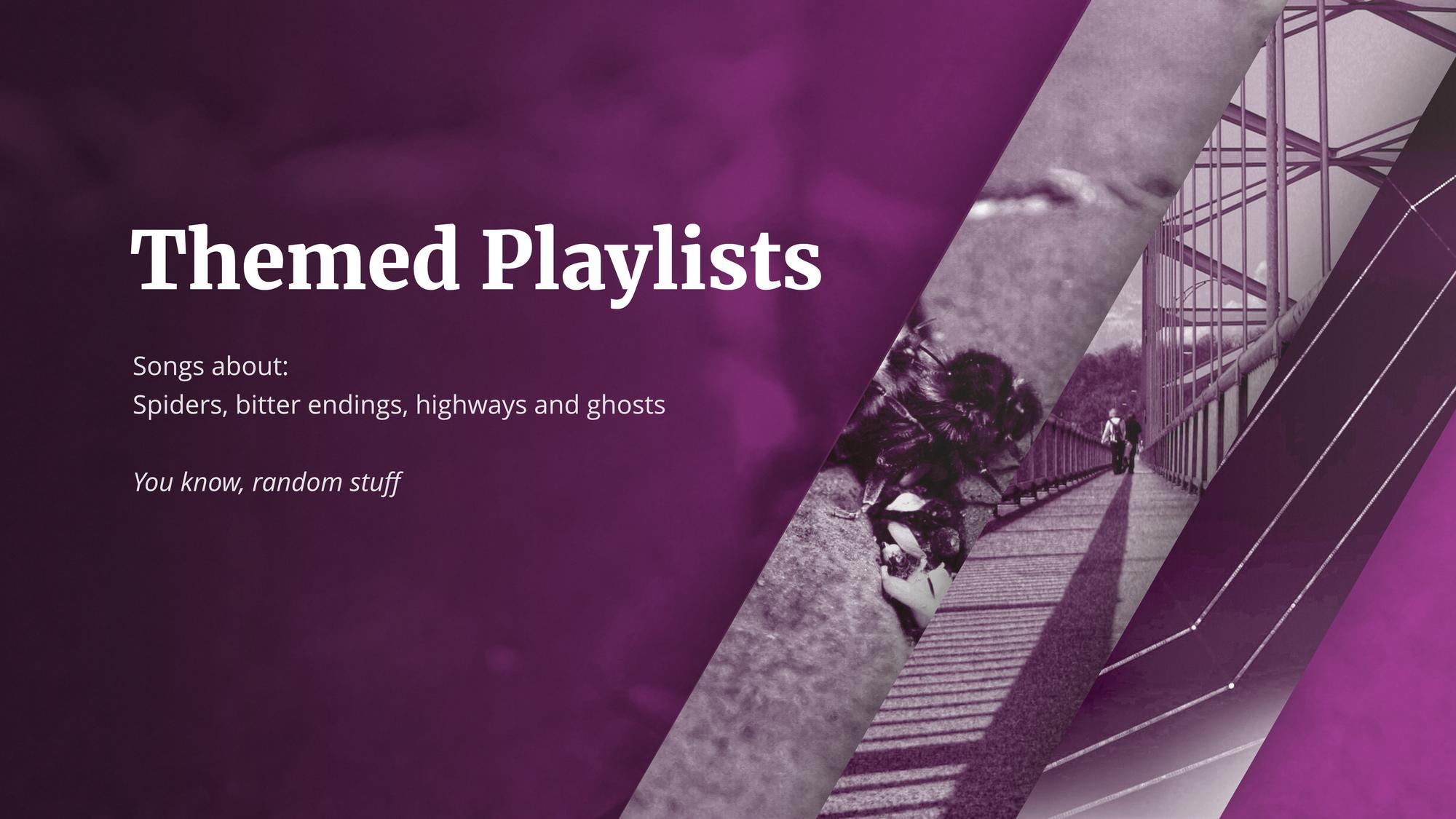 Songs about stuff
Idea #198
By Matthijs Zwinderman
I've invented a new way to group music because the old way was boring. Playlists resolving around a band, genre, mood or event ('birthday' or 'concert'). That's just to easy! Let's make it more difficult for ourselves…
I noticed there artists seem to come back to common themes: highways, spiders, ghosts and endings are some of them. I've created multiple playlists with completely different music styles / moods based on these subjects.
The lists are curated as best as I could, so songs should follow each other in a reasonable fashion, building up from soft too hard or sad to happy. As the styles are so wildly different, I didn't manage to do that very well 🤣
The playlists make no sense at all, but hopefully you'll get to know some new bands!
The Bitter End
For when your relation soured and you're saying your sweet goodbyes: songs about the bitter end.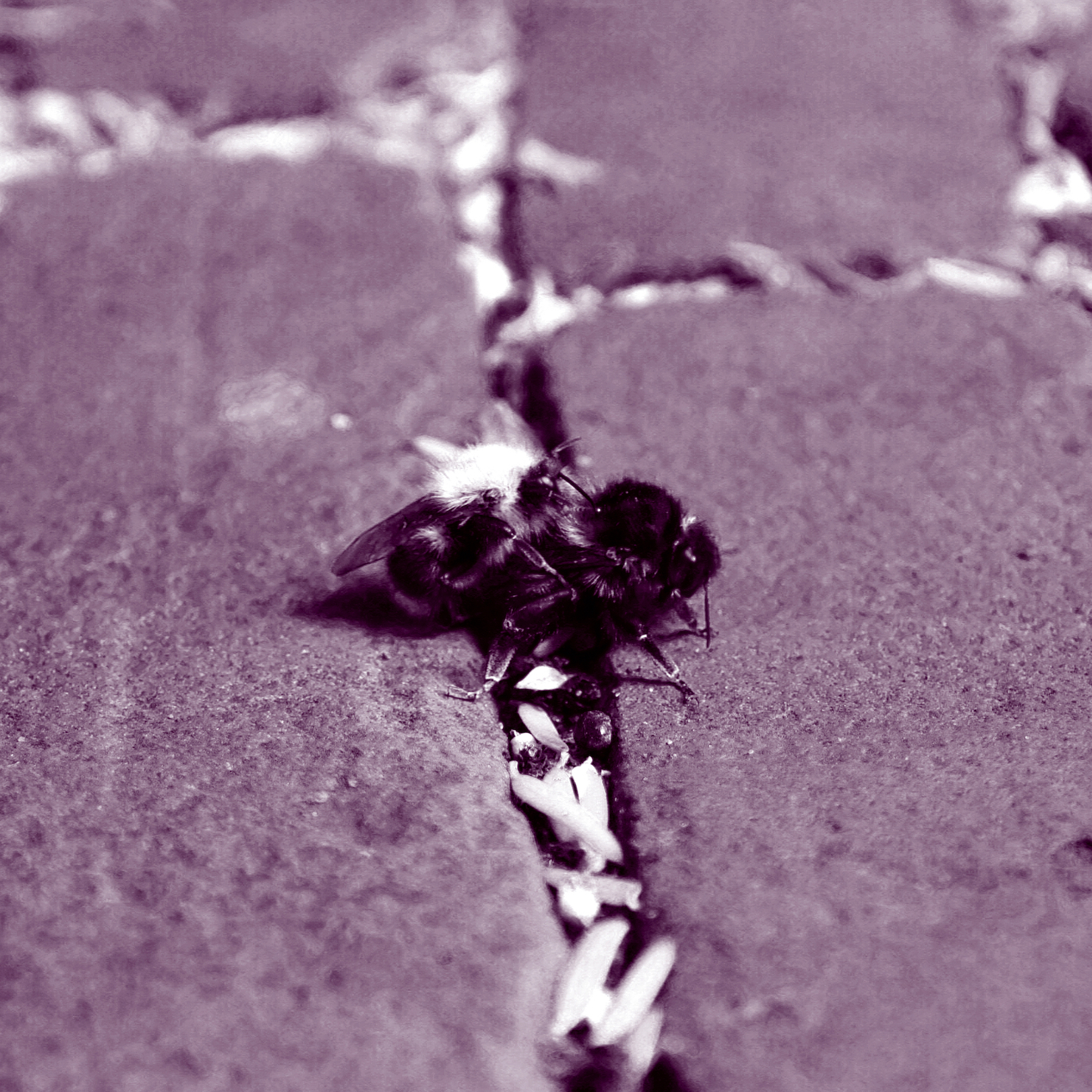 Spiders
Whenever you're thinking about creepy crawlies, why not put up a playlist of songs about spiders?
I noticed there are a lot of songs about spines as well. Interesting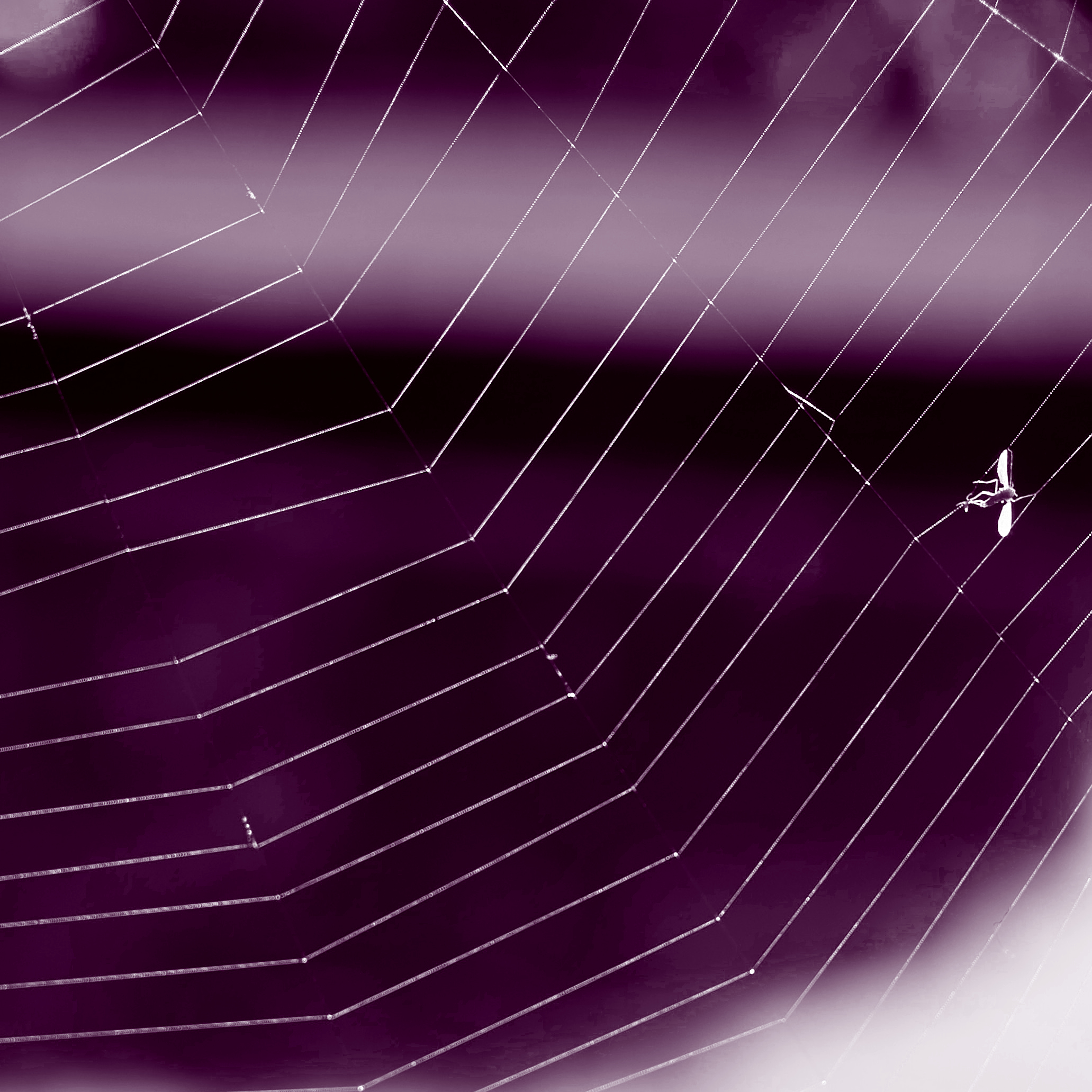 Highway
The highway is a prolific topic anyway and apparently some people are actually highways ("I am the highway" is the song-title of three different songs).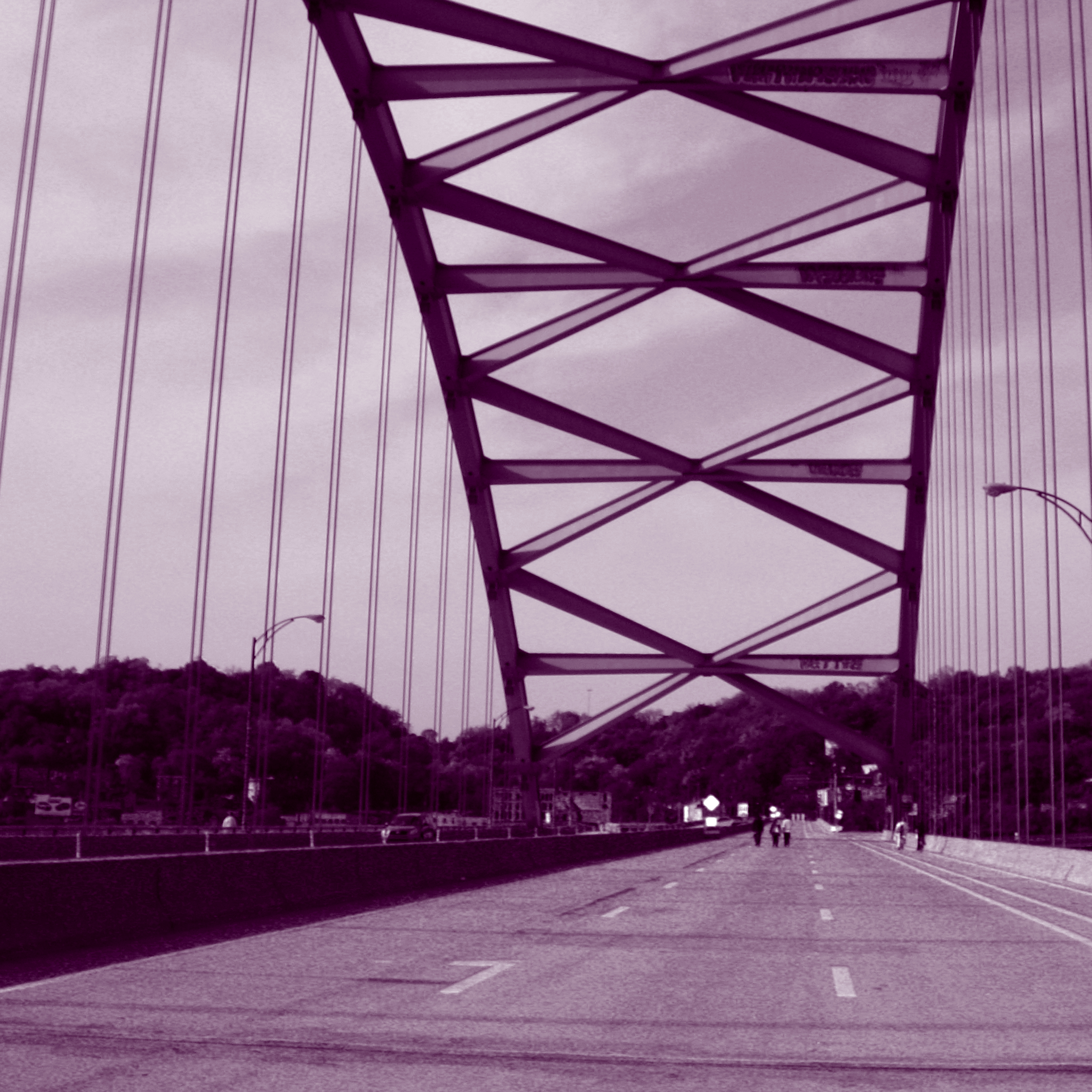 Ghosts
Spooky subject, less spooky songs. GHOSTS!
Nine Inch Nails filled an entire album with songs about ghosts, but adding that to the playlist felt like cheating. Also side-note: what a strange word is, who starts a word with GH? That's crazy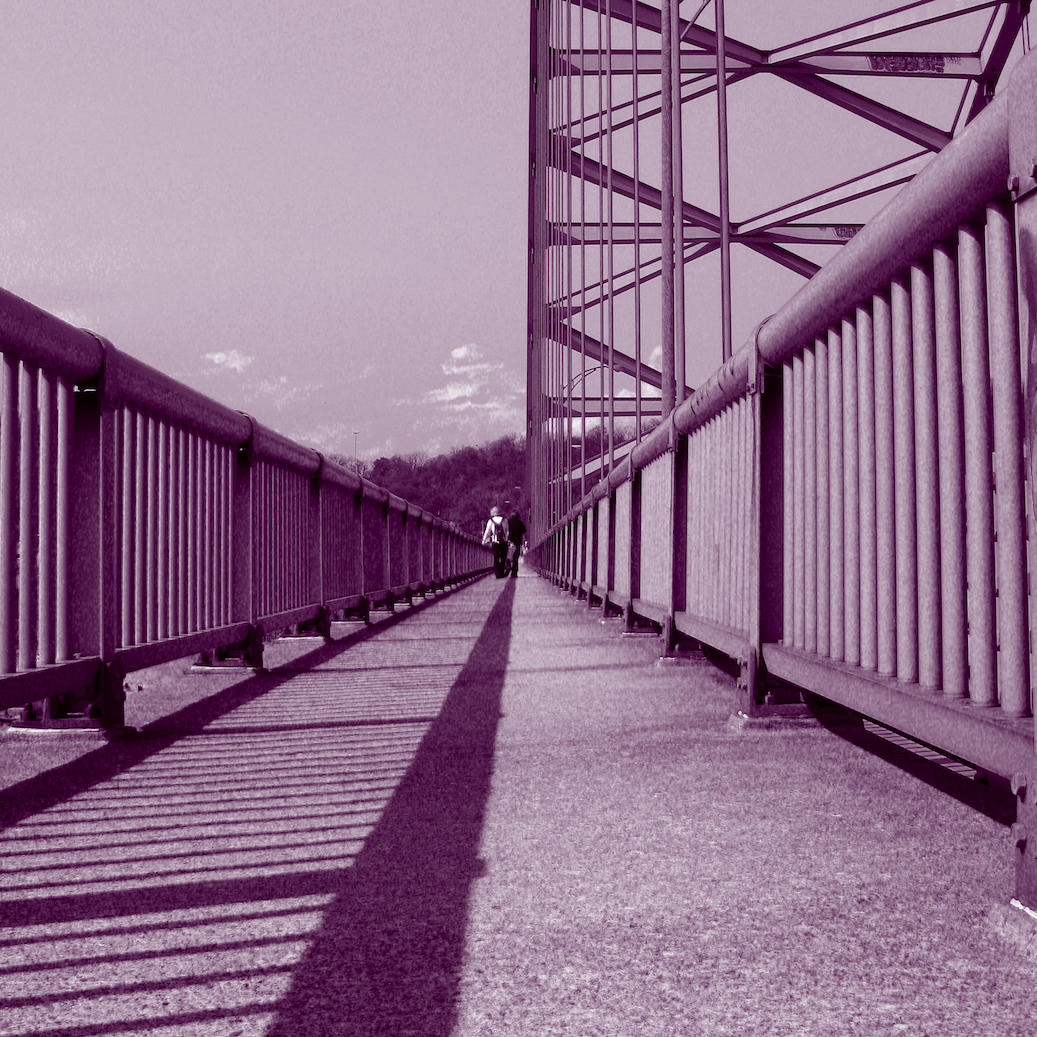 ---
---
---